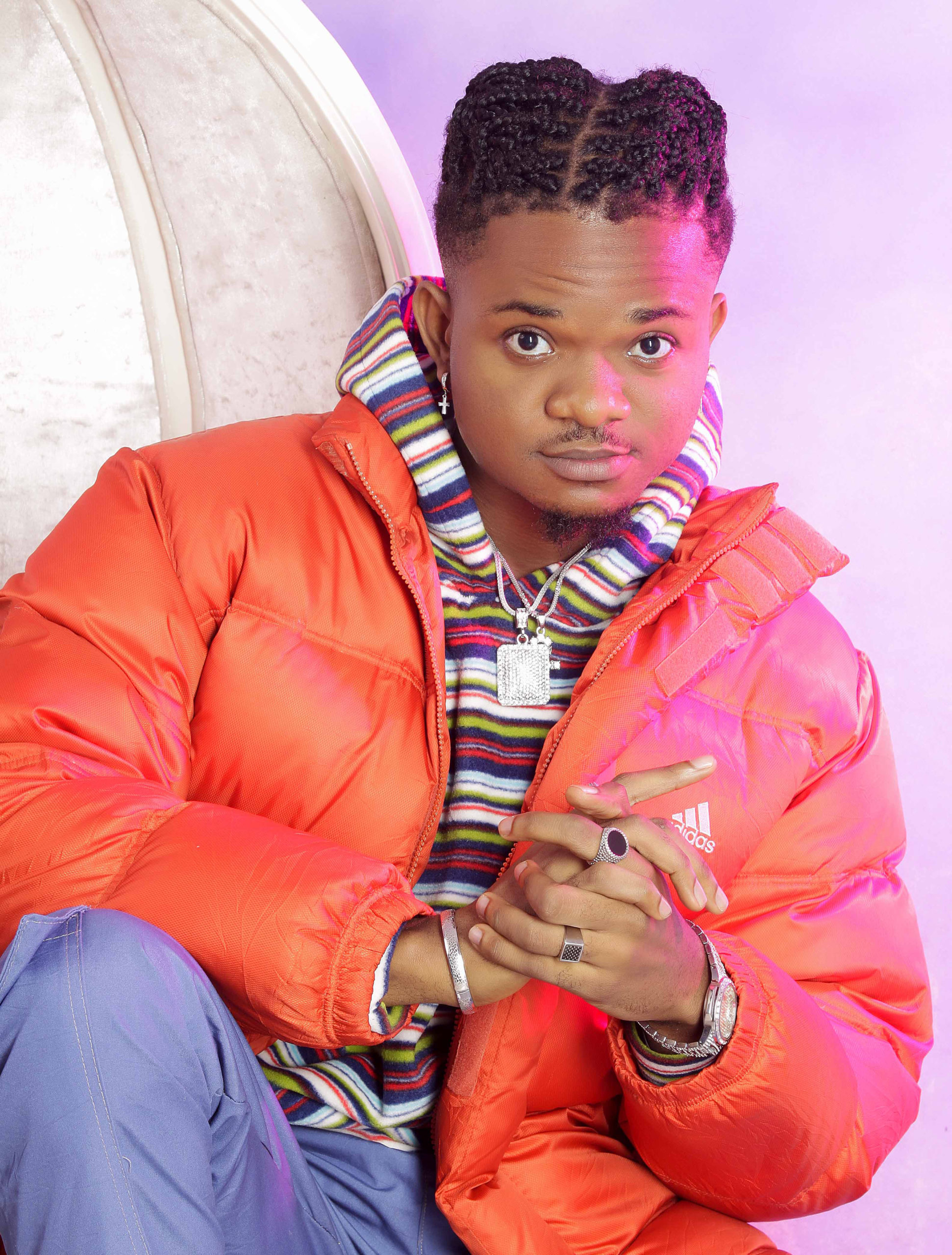 Henry Nnamdi Akaedu, known by the stage name Hanno, was born July 1st, 1994 and raised in Ajegunle, Lagos, Nigeria, into the family of Mr Raymond & Mrs Antonia Akaedu both from Imo state, Eastern part of Nigeria. Hanno had attended Christ Assembly primary school in Ajegunle where his mum was a teacher and he graduated from Ojoku high school in 2008.
He started off as a performer in 2007 with a dance crew (Funky Super Crew) made up of classmates and neighborhood friends. Although around this same time Hanno had already started writing songs, but in his words, "I was just writing for the fun of it. I never saw myself doing music. My mum wouldn't even allow me, she's a school teacher".
In 2010 Hanno joined a rap duo called 'Street Kings'. Visiting few music studios while preparing dance tracks for his dance crew made Hanno fall in love with music production and in 2013 he enrolled into a music school, where he studied music production & sound engineering.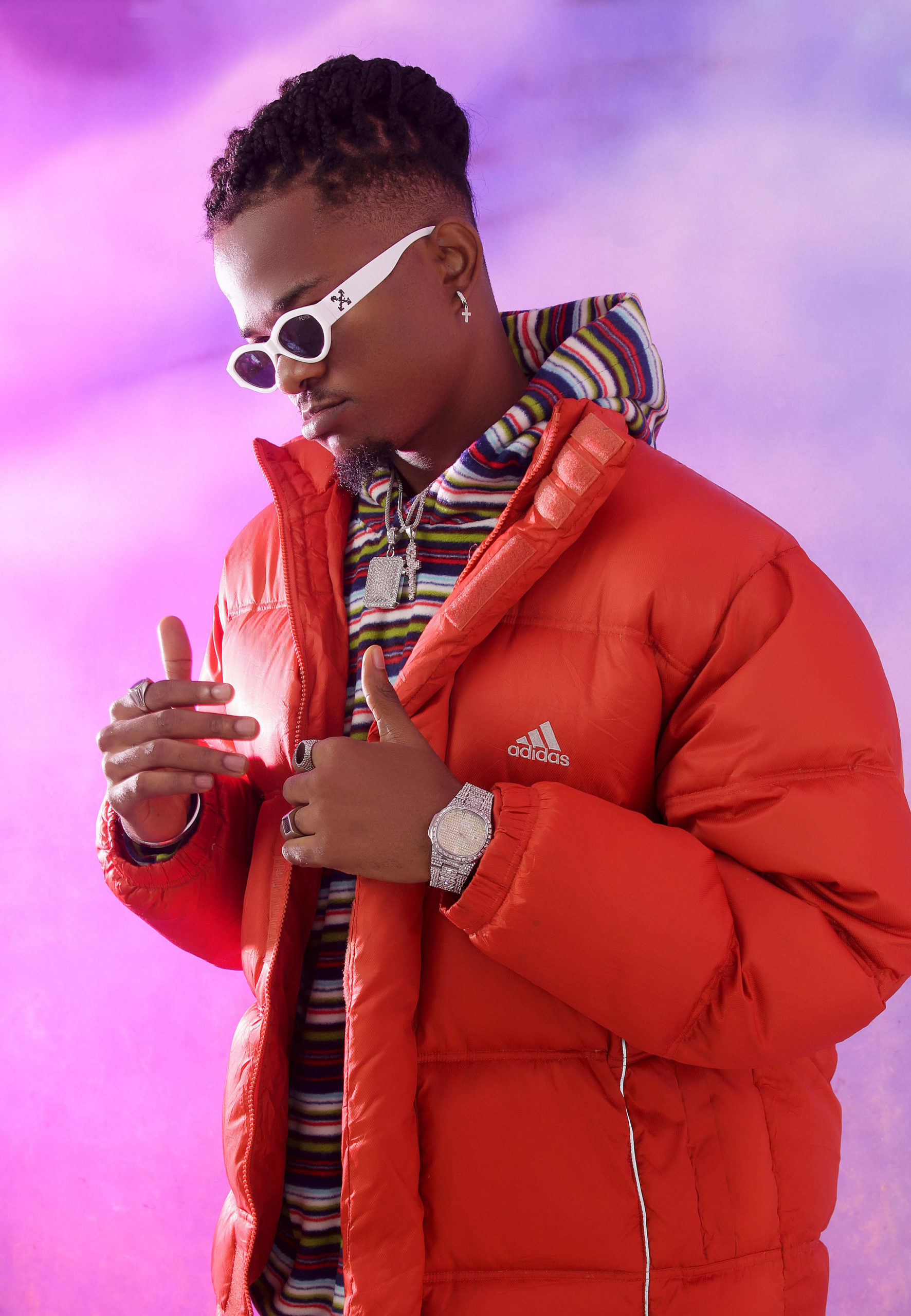 In 2016 Hanno set up his own music studio in his parent's house, and went ahead to create 'The Unsigned Hustlers Movement' a music movement for unsigned artistes like him where he produces and promotes artistes within his own channel of fans. Hanno moved out of Ajegunle in 2017. Since then he has been undergoing grooming under the stables of Blow Money Records.
On the 22nd of December 2019, Hanno got signed officially into the Blow Money Records #BMG Family, after about two years grooming period. Since then he been a certified and bona-fide artiste of the Label.